The kids and I had a chance to check out Kids in Harmony, LLC this week at the Urbandale Public Library. They were offering a special preview class for the kids due to Spring Break. We had lots of fun singing, dancing, and playing with egg shakers.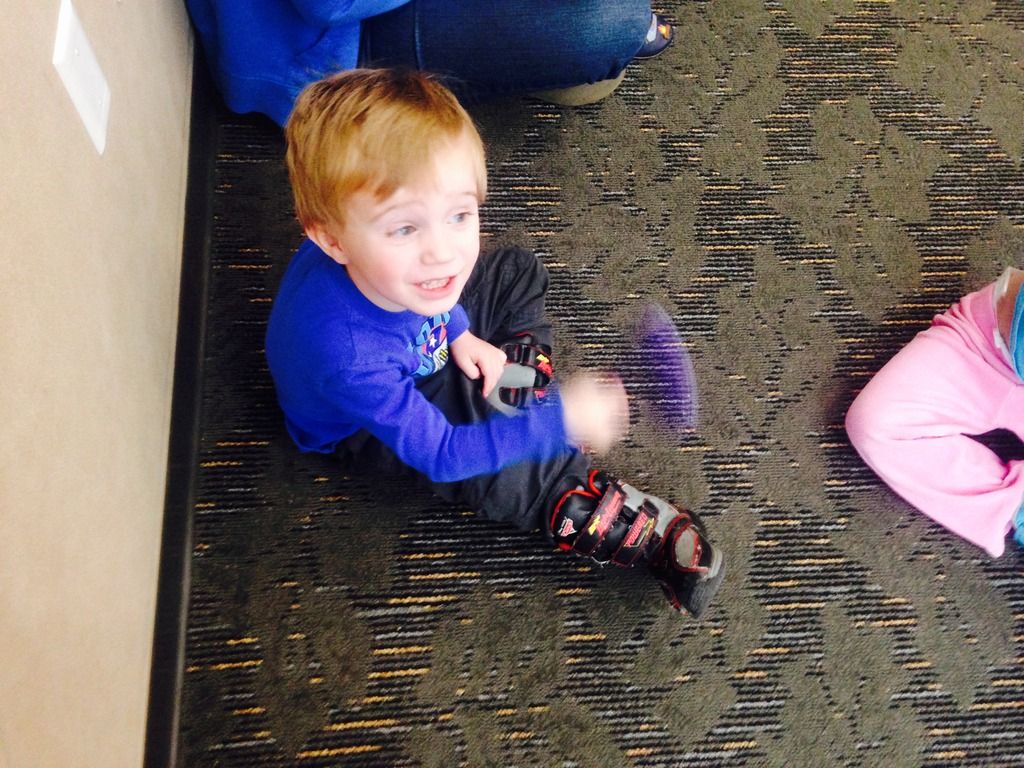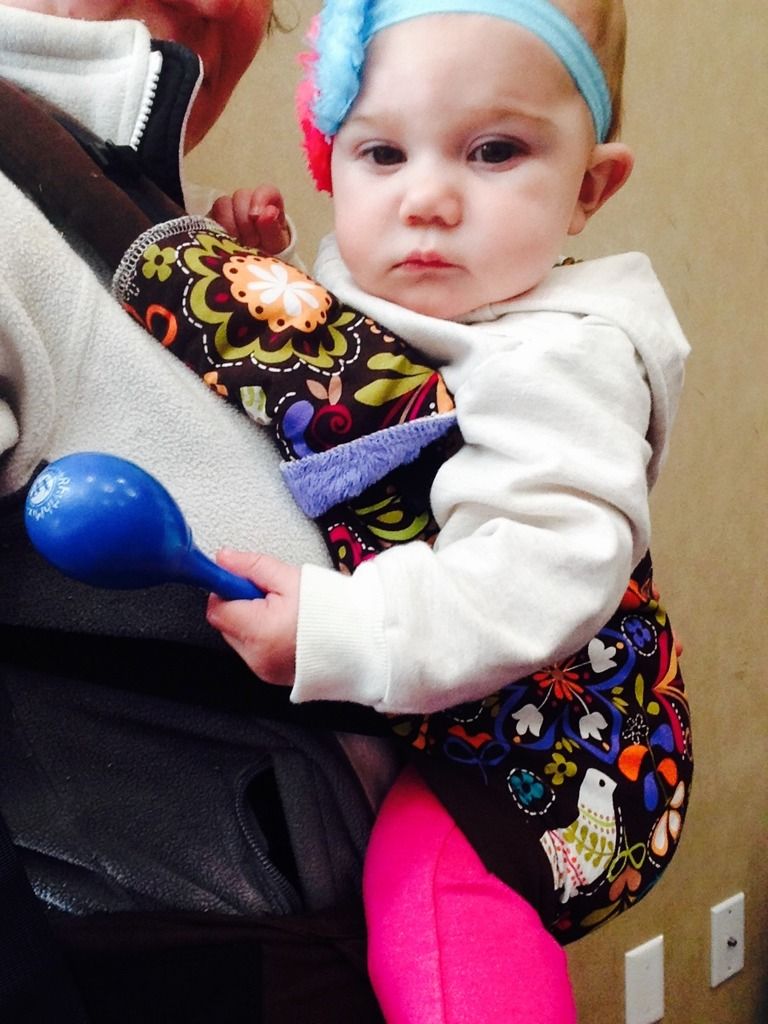 Kids in Harmony is owned and operated by Shelly Peterson who is a board certified music therapist. She has a lot of experience working with children and adults that have special needs. She also works with children who may not have any specific special needs.
(Image Source)
She focuses on communication skills, academic skills, fine & gross motor skills, emotional development, sensory, social skills and music skills, in a playful environment.
Right now, Kids in Harmony is offering classes Friday mornings at Courage League Sports in Urbandale. There is one session approaching fast, starting March 27th through May 8th (no class April 3rd). Classes will be held 9:30-10:00 am for children ages 1 through 6 years of age with an adult. It is $66/child for one 6 week session. They do offer sibling discounts also. Click here to register.
Make sure to follow Kids in Harmony on Facebook here.