Good morning everyone! I hope everyone had a fantastic weekend. I know it's not Monday, but my week usually starts on Tuesdays 🙂
Anyways, I want to share another awesome fall recipe I found on Pinterest. I made it Sunday morning for breakfast. It was such a beautiful day Sunday that we sat outside and enjoyed our rolls out on the patio.
While I was baking Monte enjoyed himself, while reading a People Magazine 🙂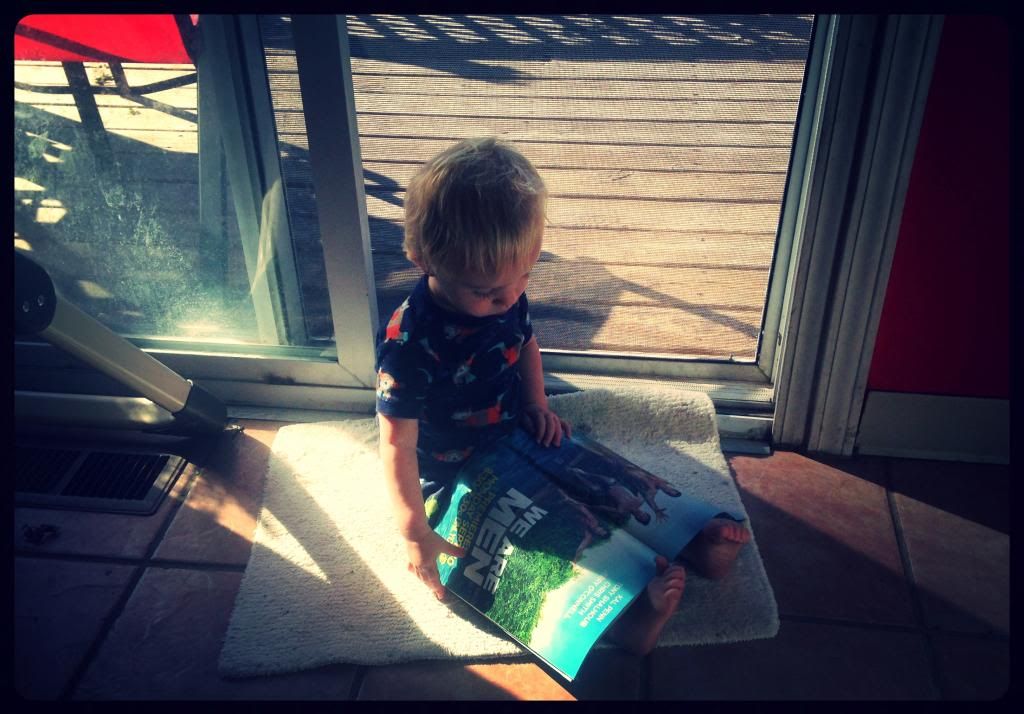 I found this recipe here. Of course I added a little something to change it up a bit!
Pumpkin Spiced Cream Cheese Rolls
Ingredients
Rolls
2 packages/cans  crescent rolls
4 0z cream cheese, softened
1/4 cup brown sugar
1/4 cup canned pumpkin
1/2 cup dried cranberries
1/4 teaspoon ground cinnamon
1/8 teaspoon fresh ground nutmeg
Frosting
4 oz softened cream cheese
1/2 cup powdered sugar
1/2 teaspoon vanilla
1 Tablespoon canned pumpkin
Directions 
1. Preheat oven to 350 degrees. Unroll crescent rolls to form 4 rectangles. Pinch the seams together to create one large rectangle.
2. Place the cream cheese, brown sugar, pumpkin, nutmeg and cinnamon into the mixer. I also added some dried cranberries! Beat it until it is well combined.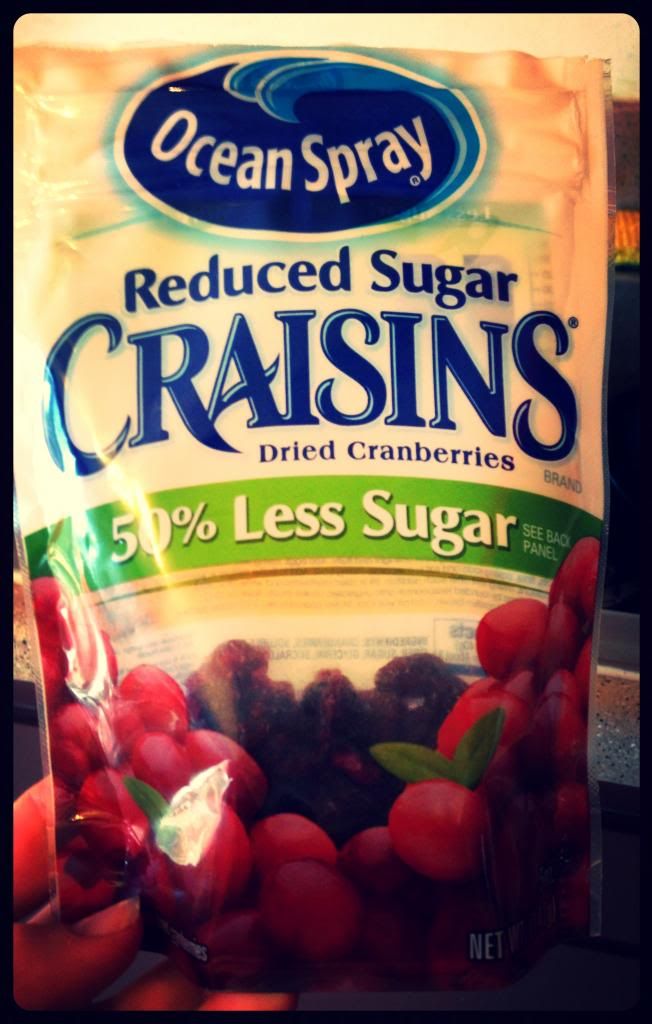 3. Split the mixture evenly among the rectangles and spread until about 1/2 inch from the edge.
4. Starting at the long end, roll them up and then cut into 1 inch pieces. I was able to get 3 small rolls out of each rectangle.
5. Place the rolls around 2 – 9 inch cake pans, sprayed with cooking spray. Place them along the edges, leaving the middle open so they can expand.
6. Bake for about 15-20 minutes or until golden brown. Meanwhile, mix up the ingredients for the frosting in a mixer until well combined.
7. When the rolls are done baking, pull them out and frost the rolls immediately so the frosting can melt on top of the rolls. Let them cool for about 10 minutes.
These cinnamon rolls are pretty small, but I really only needed 1 pan instead of 2. If it's only going to be 2-3 people you can probably get by with halving the recipe.
I hope you enjoy them!!