It's cooling off, the leaves are changing colors, and everything smells like pumpkin!
That means it's FALL! My favorite time of year!!
This time of year means pumpkin patches open, apples are ready for picking, farms open with lots of fun activities, corn mazes, and it's time to do fun crafts! I thought I would share some previous posts from Midwest Mom and Wife to give you ideas of what to do in the Des Moines area to celebrate this fun time of year!
1. Check out my Top 10 Pumpkin Patches & Orchards post!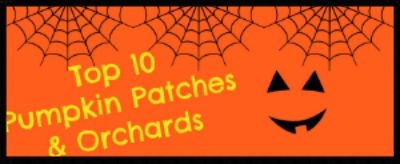 2. Center Grove Orchard is one, of the many listed, pumpkin patches and orchards we visit every year. We already made our visit early this year. Check out last years post on all of the fun they have to offer. They are also offering season passes if you think you will visit multiple times this year!
3. Monte and I checked out Wills Orchard last year and had lots of fun picking apples. Make sure you visit when they have Apple Pumpkin Fest going on. This years dates are September 27 & 28, October 4 & 5, and October 11 & 12. Check out their website for even more information.
4. Looking for fun snacks and activities to do with your kiddos at home? Last year I made a fun Halloween goody box and festive treats!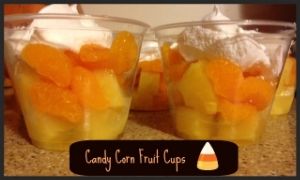 5. If you don't want to make a Halloween box, here are some ideas of creating a Fall Sensory Bin! You can continue to use this beyond Halloween!
Keep your eyes open as we check out some new pumpkin patches, apple orchards, and new crafts for this fall!
What is your favorite fall activity?