Monday was not only free ice cream cone day at Dairy Queen …
It was gorgeous out! It was in the 80′ s and we checked out Campbell Recreation Area in Clive.
Campbell Recreation Area is located at 12385 Woodlands Parkway. It is nestled back into a residential area. It is a huge park (34 acres), with lots to do!
There are two different playground available to play on. One is smaller for kids under age 5 years, although if you are older than 5 years, you are okay to play on it.
There is a larger playground for kids over 5 years. Monte who is only 3 years spent most of his time playing on this one. There is lots of climbing and a few tall slides.
The park had a large open air shelter with several picnic tables. It was a nice place to sit, cool off and have a snack. There are grills available too. You can rent this shelter here for different events.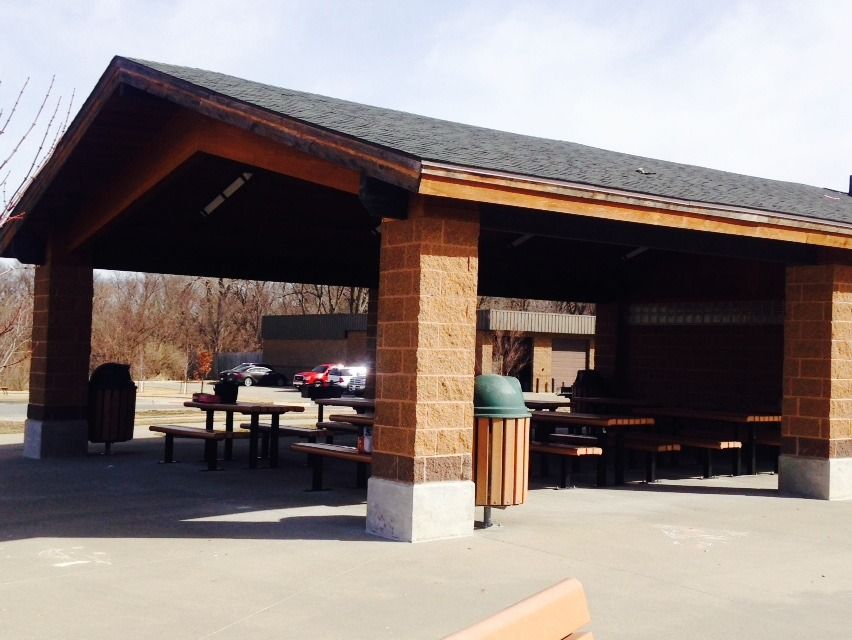 If you are interested in grilling and gathering in a shady area a little ways from the park, there is a small gazebo available with tables and a grill. You cannot rent the gazebo.
My favorite part of the park was the large open fields. There is plenty of room to play football, catch, roll around, kick a ball, etc. Bring a large blanket and have a picnic!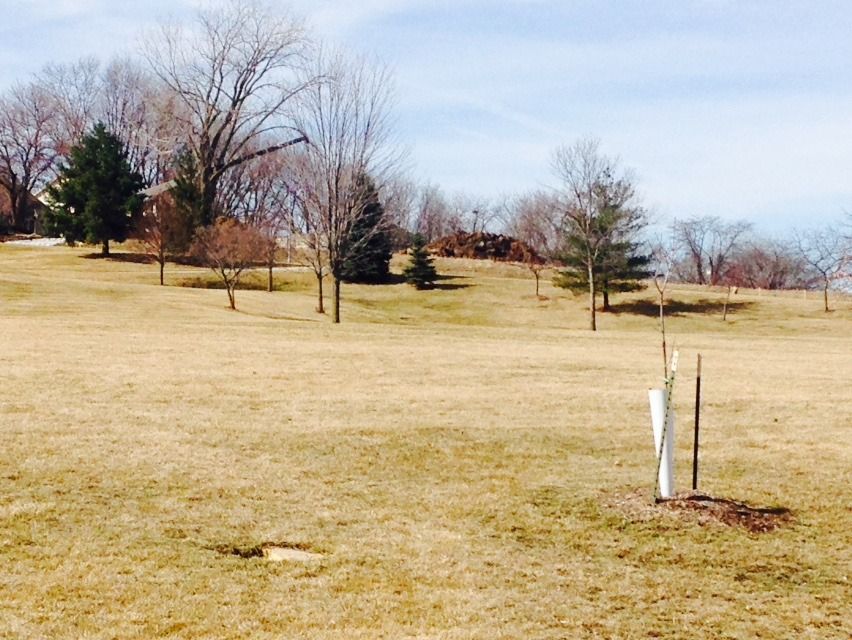 This park is not only perfect for children, but it's for adults too! There are three adult softball fields, two sand volleyball courts, a basketball court AND three tennis courts.
Greenbelt Bike Trail also goes pass Campbell Recreation Area and there are detours off of it that lead into the park.
This is another park you can plan a day to spend at! Make sure to check it out this Spring and Summer!