Sorry this post is a bit late 🙁 We have definitely been busy doing lots of holiday shopping and activities, but I want to make sure to share our fun experience at the Festival of Trees and Lights! You NEED to check it out next year! I do not know why I have never been until this year! This event is FULL of activities, beautiful lights, entertainment, food AND it helps an awesome cause … Blank Children's Hospital.
According to their website, the Festival of Trees and Lights has brought in 6.5 million dollars to help support programs such as child life, and other unique programs and projects to help children who are in need. Another great thing about this event, it is all volunteer based. Every aspect is put on by volunteers and donations from local businesses and individuals.
It's a wonderful feeling, to walk in and know that everything you look at and do is provided by volunteers.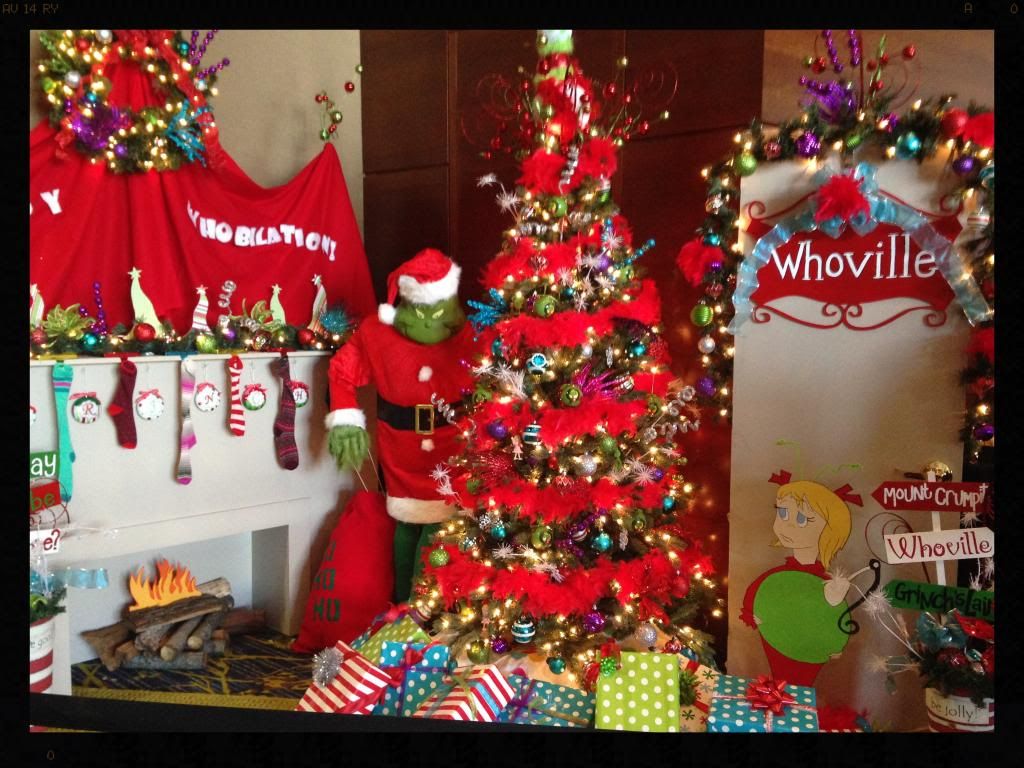 There were so many trees decorated in different themes! Monte's favorite tree was the one that they had decorated in Disney characters for their silent auction.
Inside where the trees were lined up, there was also a stage where about every hour, performers would perform. Local groups of singers, dancers, etc. You could also purchase snacks such as hot dogs, popcorn, sandwiches and more. There was even a special bakery section!
We headed back out where all of the kids activities were held! Each activity was one ticket, which you could purchase when you purchased your admission ticket to see the lights. They even had a special deal to purchase 22 tickets for $20.
You could ride the train … Monte did all by himself!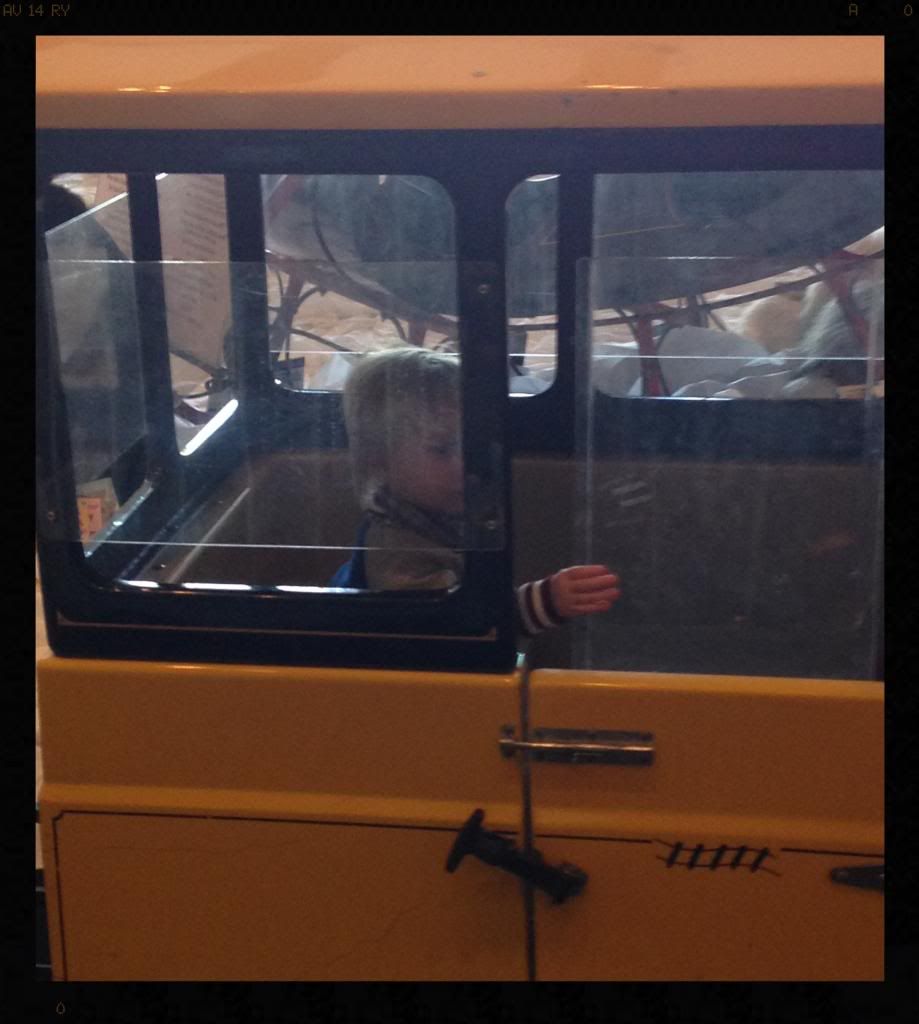 Decorate cookies and decorate ornaments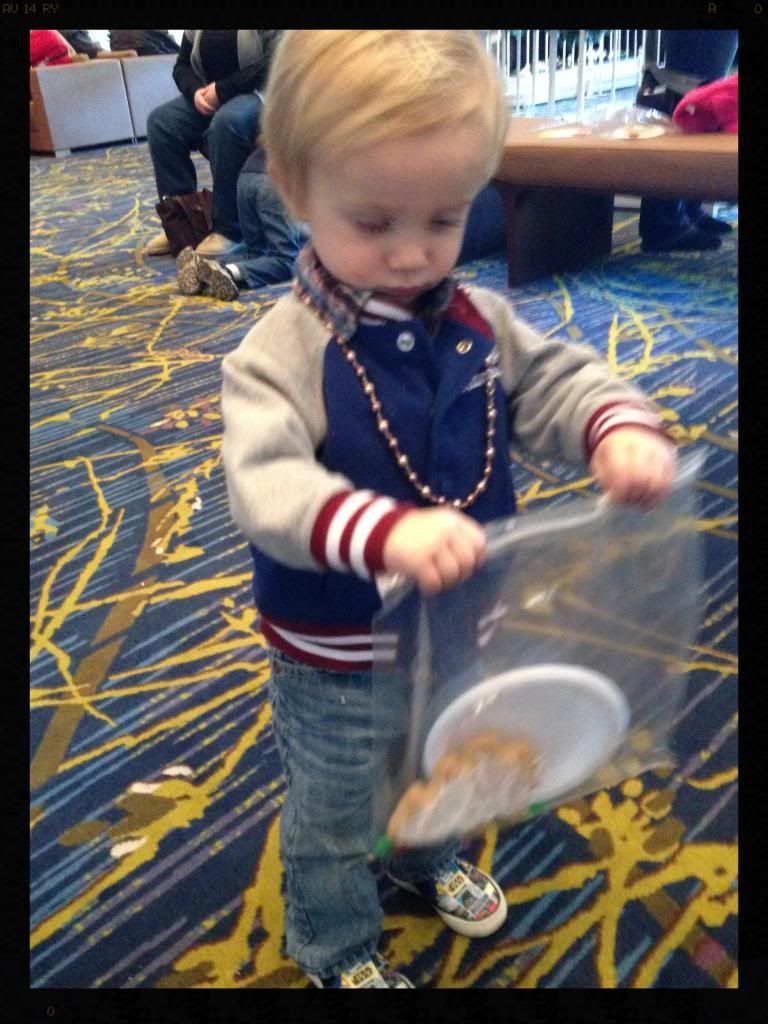 Play with legos!
There was also face painting available, a toss game, and more!
Not only was there activities for the kiddos, lights, entertainment, and food BUT there was also a place to do a little holiday shopping! There was a shop available to purchase gift items and Scholastic Books was also available to purchase books.
You can definitely make a day out of this fun holiday event. There is so much to do and it helps such a wonderful cause! We will be making this a yearly tradition for sure!
Have you attended the Festival of Trees and Lights before? What is your favorite thing to see and/or do?