This past weekend was a crazy weekend!
Travis and I celebrated our 4th wedding anniversary at Exile Brewery Co. in Des Moines. The food and beer were delish!
We celebrated my birthday! It was the perfect fall day (one of the reasons why I love fall so much).
The day started out with bloody mary's with this fella (my dad).
A wonderful birthday cake baked and assembled by my hubby.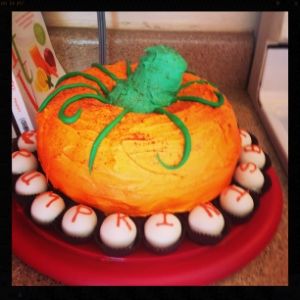 Then watching some Nebraska football!
Amelia was also baptized!
It was kind of neat that almost exactly 4 years ago we were getting married in the same church that our daughter was being baptized. Look how much our family has grown since October 2010?!?
Afterwards we celebrated! And what better way to celebrate then with food!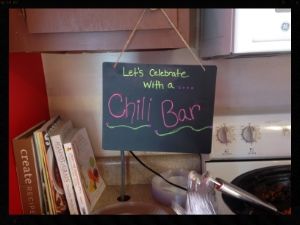 I thought this was the perfect theme! Very fall-ish AND easy to throw together after the baptism.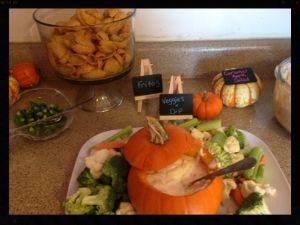 Cache Bake Shoppe made the baptism cake. We have fallen in love with this bakery, since they made Monte's baptism cake. They have made several cakes for us since then and they did an awesome job once again! I highly recommend them!
Monday we crashed …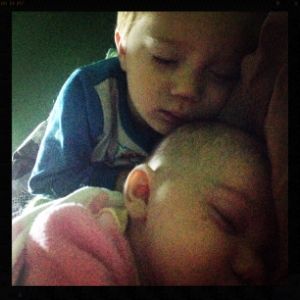 We had such an amazing weekend! We are so thankful to all our family and friends who came and celebrated ; and those who did not make it but sent gifts and their well wishes. Also, to everyone who cooked and helped put everything together. We are very blessed!