Friday was my 26th birthday! Of course, it was not just a day celebration … it lasted all weekend long! Here are some photos highlighting my birthday festivities! Thanks to everyone who helped me celebrate!
When I got to work, the clinic was all decorated with a "Happy Birthday" banner and confetti everywhere. All my co-workers signed this colorful poster for me!
They got Scratch cupcakes for me! Have you every hear of Scratch Cupcakes?! They have awesome, unique cupcakes. You HAVE to try them sometime! They are to die for!!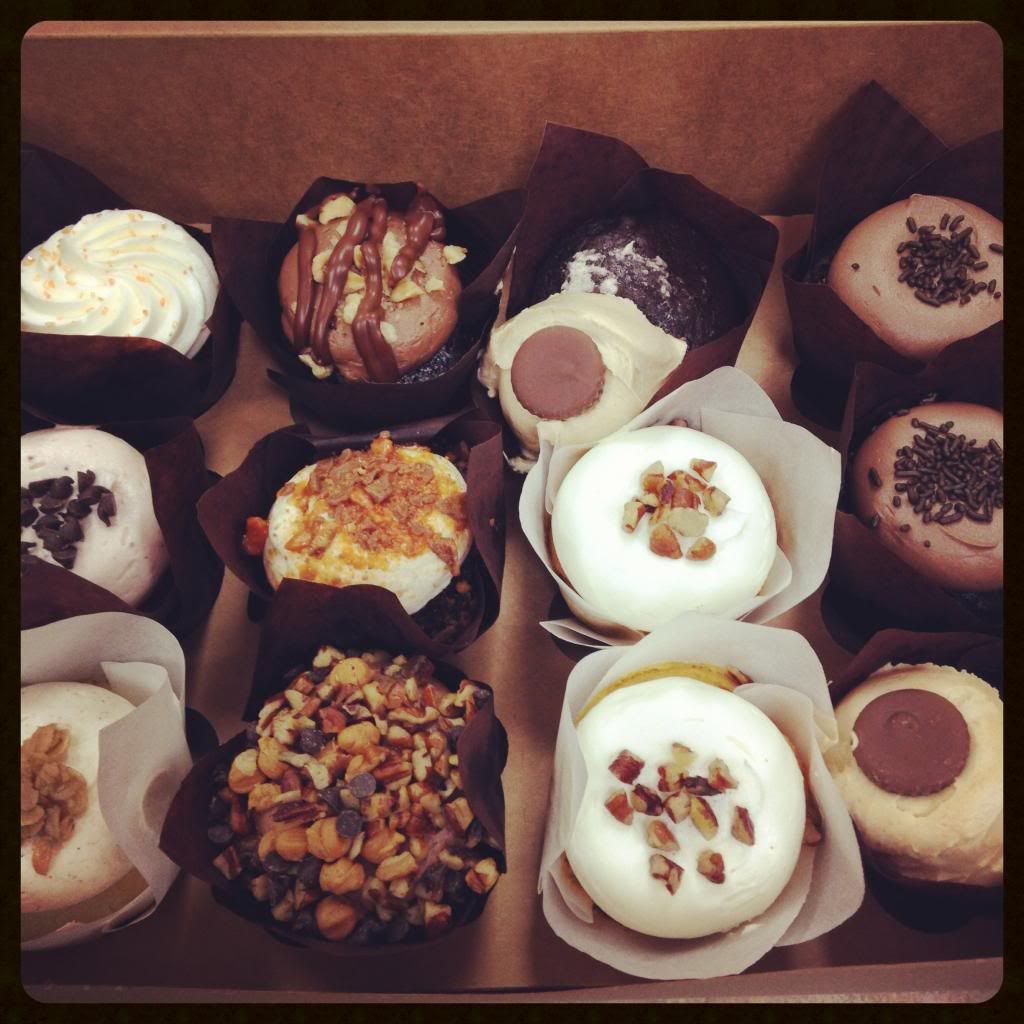 I had a Harvest cupcake. It was very fallish!
Saturday morning I went over to my dad's house to watch the Nebraska game! I enjoyed some yummy bloody mary's and a great win by the Huskers! Go Big Red!!
Elvis's birthday was Sunday, so we celebrated his birthday also! He enjoyed watching the Nebraska game also, all dressed up in his jersey.
Afterwards, friends and family came over for a cook out and fire pit. It ended up being an okay day after all the storms we had, but it was a bit chilly.
Monte also enjoyed all the festivities! Elvis and all the guests kept him busy!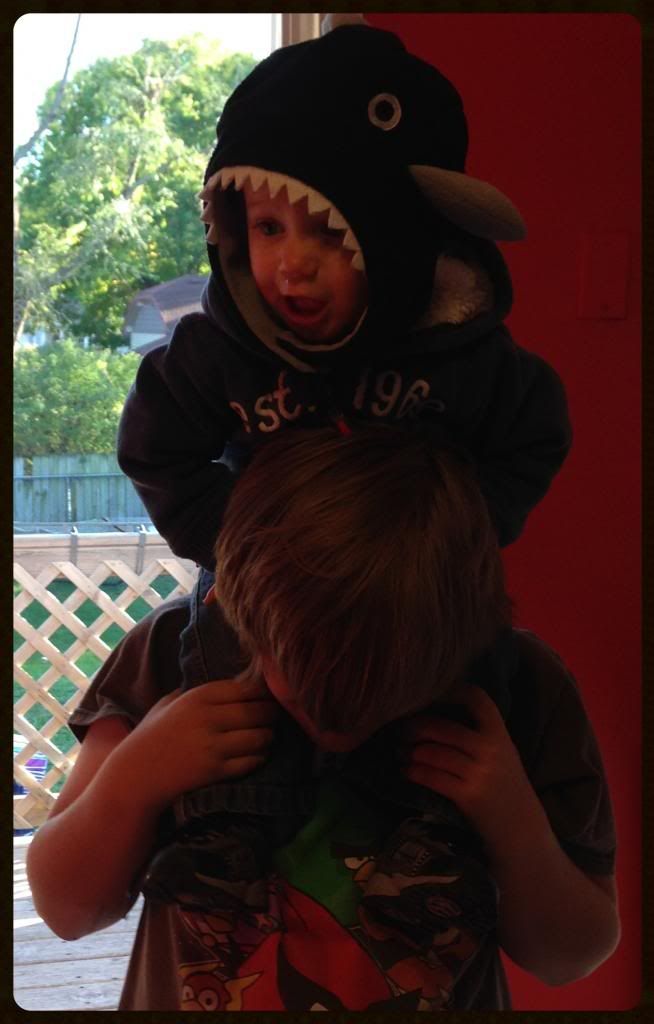 Elvis and I BOTH had a cake! His was specially ordered and made just for dogs. Travis surprised me by making my cake. It was a pumpkin cake with homemade chocolate and candy corn on top. It was delish.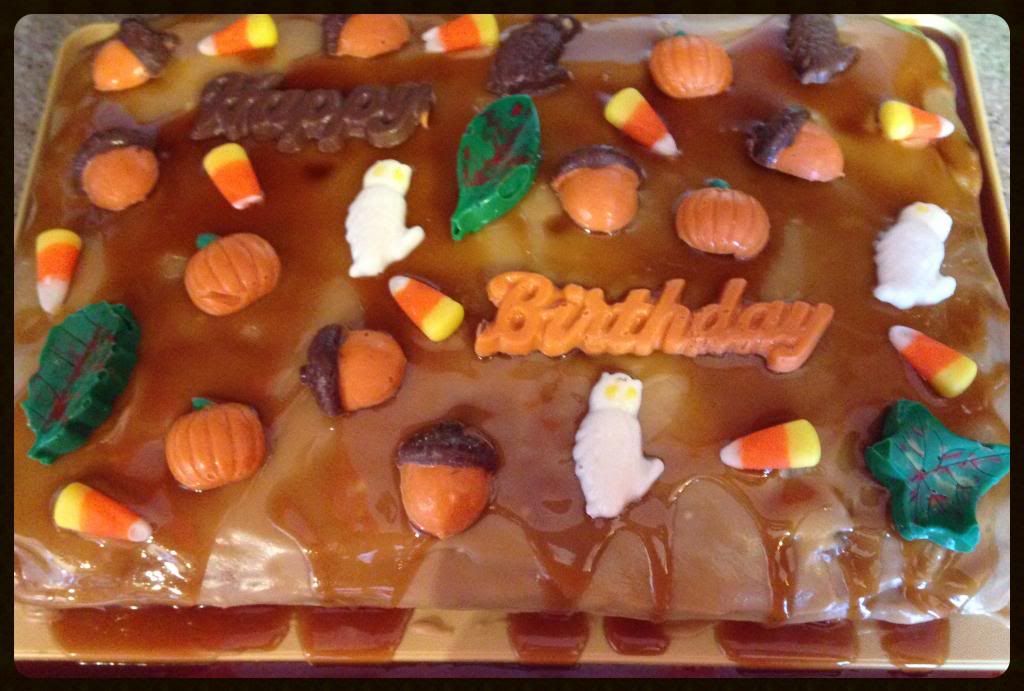 Of course, there were lots of drinks! Including HOT apple cider with chopped apples from Wills Family Orchard and assorted pumpkin beers and ciders.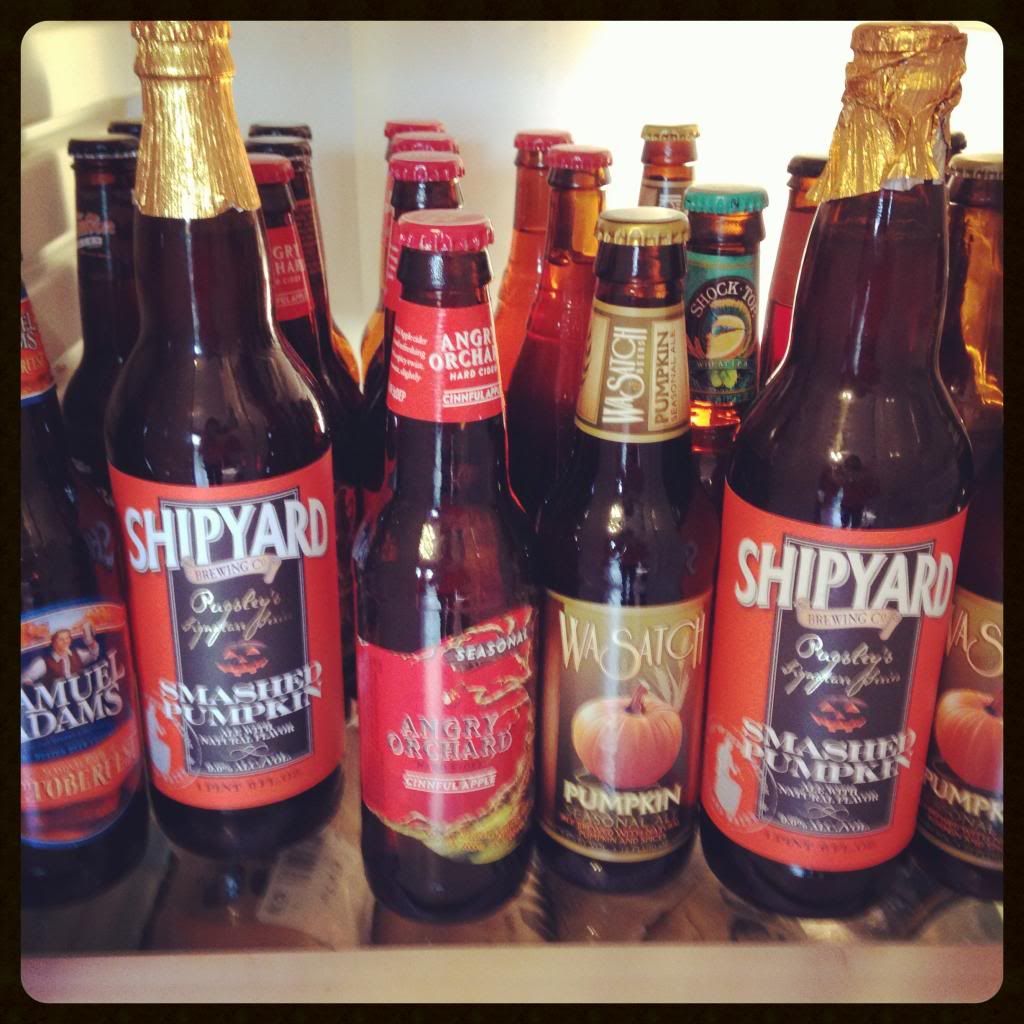 Last, but not definitely NOT least, we opened presents! My gift from Elvis was wrapped in paper with pictures of him all over it! I was surprised when it was handed to me. My dad did an awesome job thinking of that idea!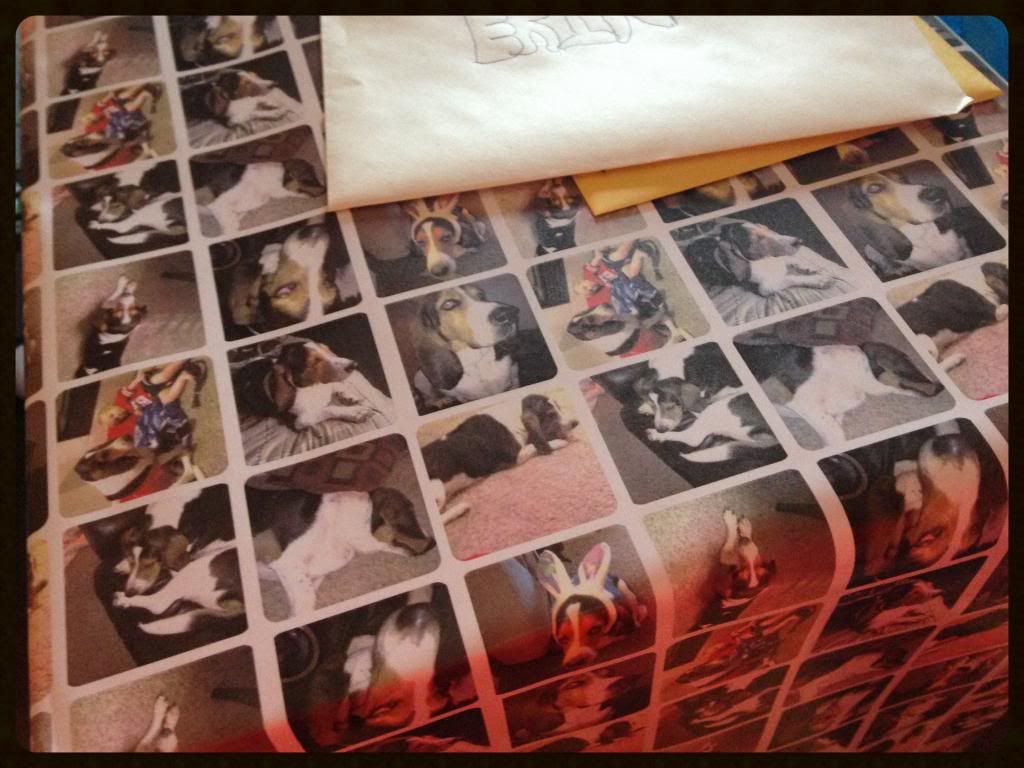 Underneath that cute wrapping paper was a Hurom Juicer! I am so excited to start using this!! Everyone keep their eyes open for some yummy juicing concoctions!
It was a great birthday weekend and I enjoyed every minute of it 🙂
Question of the day!
What is your favorite things to juice together?