It's that time of year again! Here is a list of MUST WATCH Christmas movies. Also, I have discovered the Hallmark channel which plays Christmas 24/7!!! It's amazing! 🙂
ABC Family broadcasts most of these movies through out their 25 Days of Christmas. Luckily, we have a DVR so I have went through and recorded most of these so they are available to watch anytime! Make sure you do the same!
1. Elf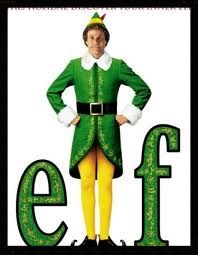 2. Rudolph the Red Nosed Reindeer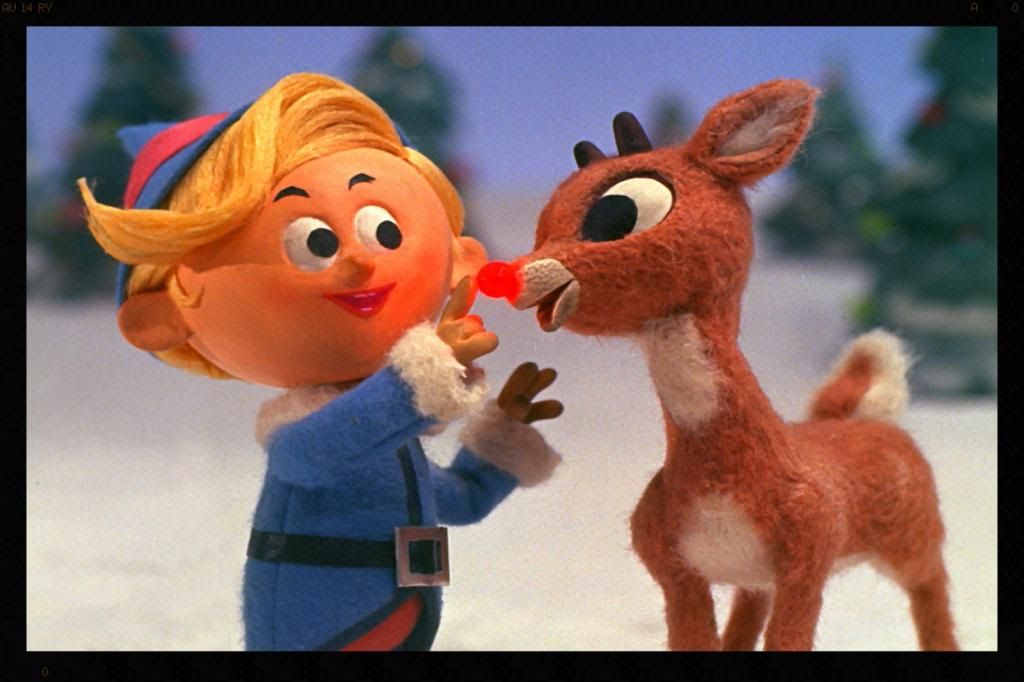 3. Frosty the Snowman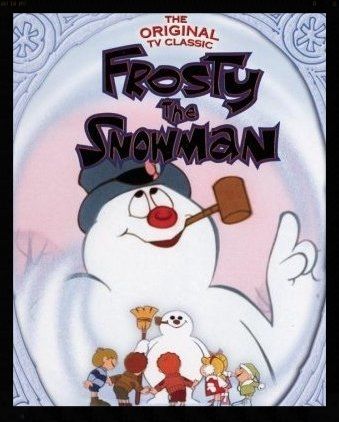 4. The Santa Clause
5. Miracle on 34th Street – New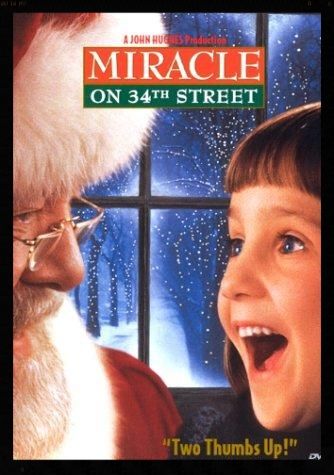 Miracle on 34th Street – Old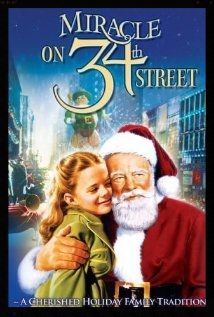 6. Fred Claus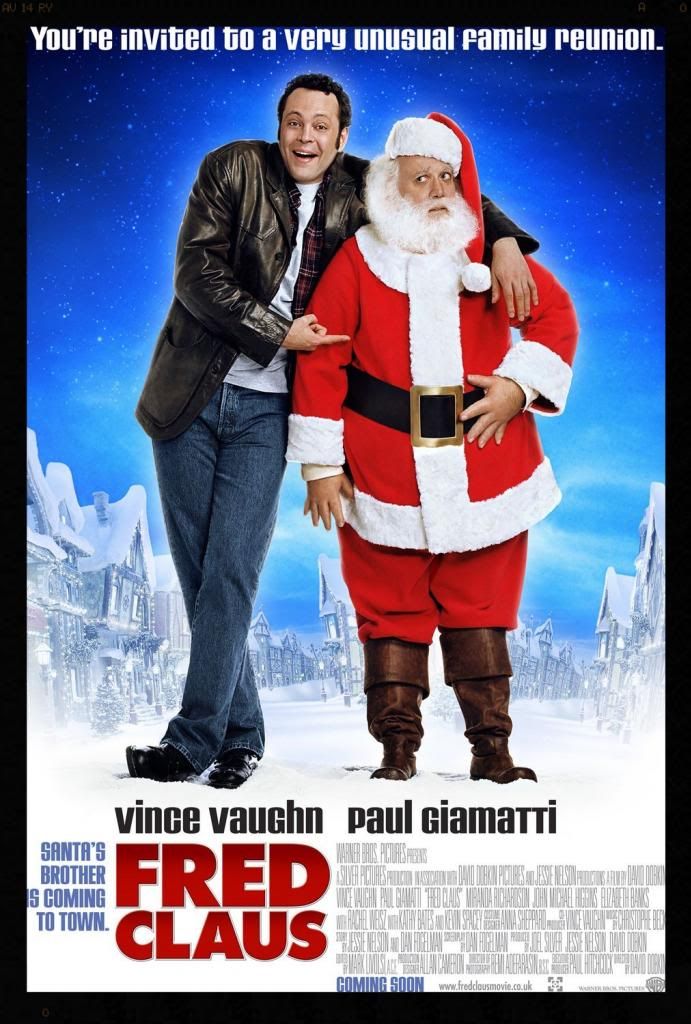 7. Christmas Vacation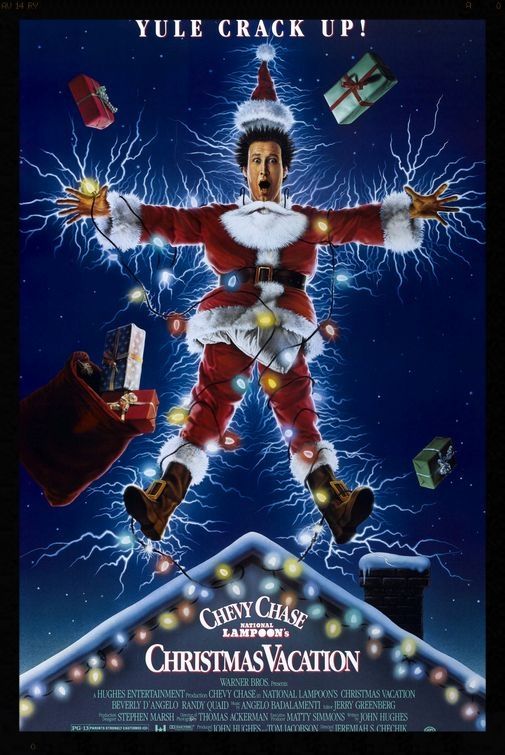 8. Scrooged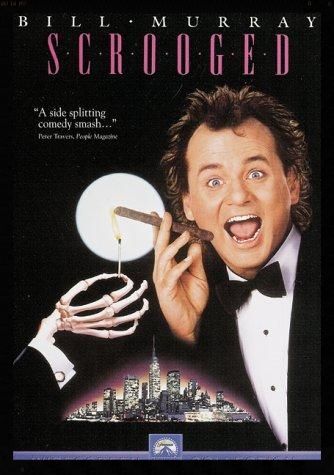 9. The Polar Express
10. A Christmas Story
11. AND one more, just because this is also my favorite!
How the Grinch Stole Christmas
What are your favorite Christmas movies that are or are not on this list?