Another thing has been crossed off our 2013 Fall Bucket List!
We went to the Living History Farms – Family Halloween!
This is a perfect event to take the little kiddos to. Monte had so much fun!
His costume this year is a FOX! Him and Elvis are going as the Fox and Hound. Of course, Elvis could not make an appearance at the Living History Farms, so he has a body double (stuffed animal) that Monte will carry around 🙂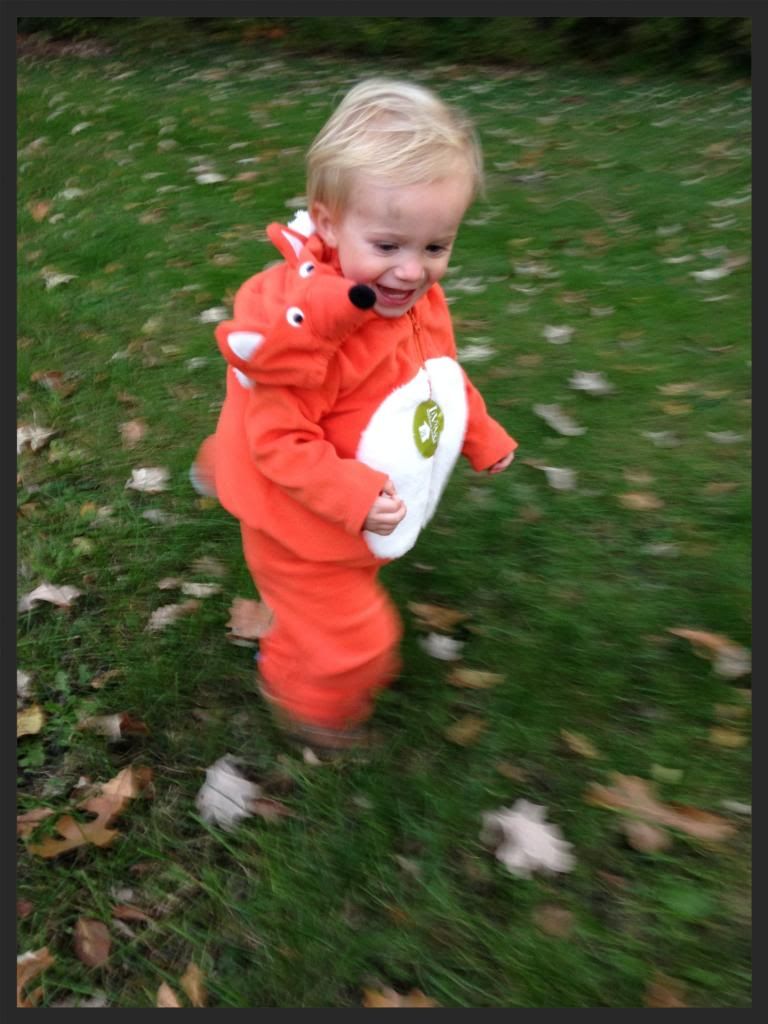 You enter into the Living History town and trick or treat through the street, stopping at all the old buildings. We stopped at the bank, general store, veterinary clinic, etc.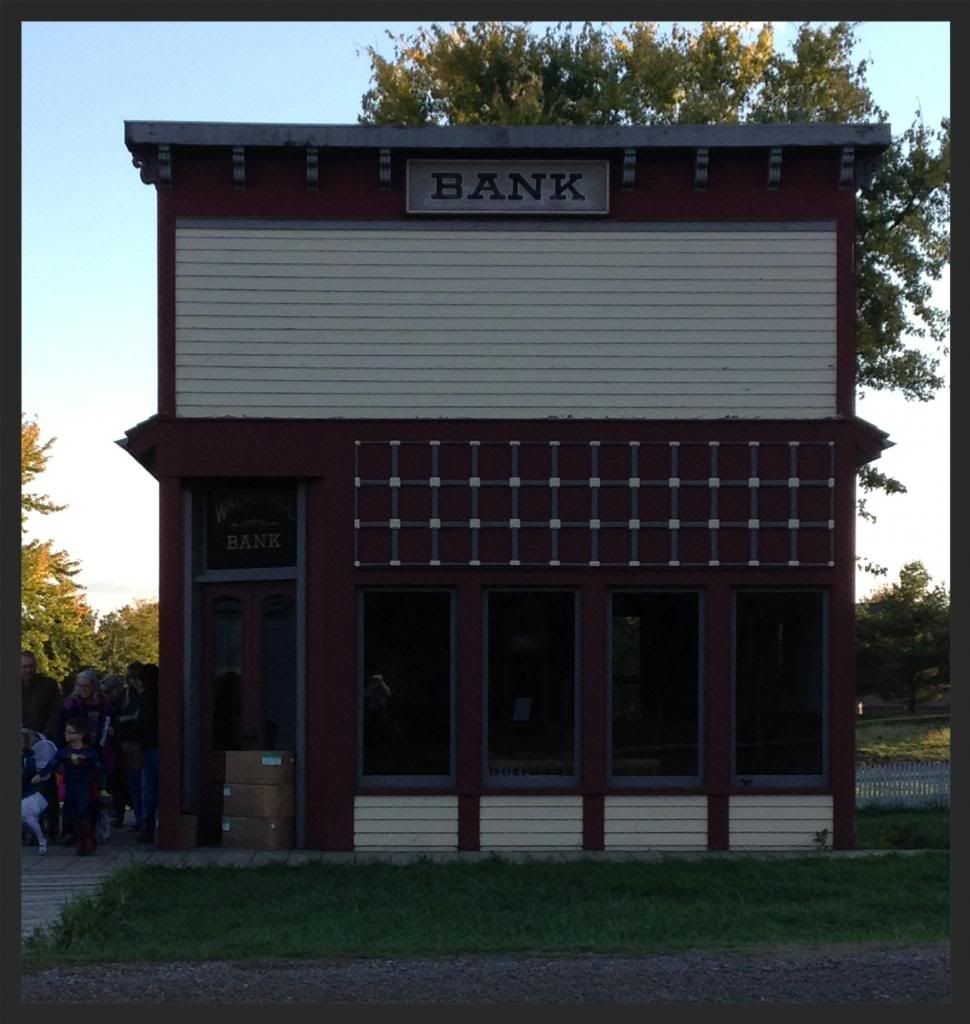 Everything was decorated with scarecrows and pumpkins!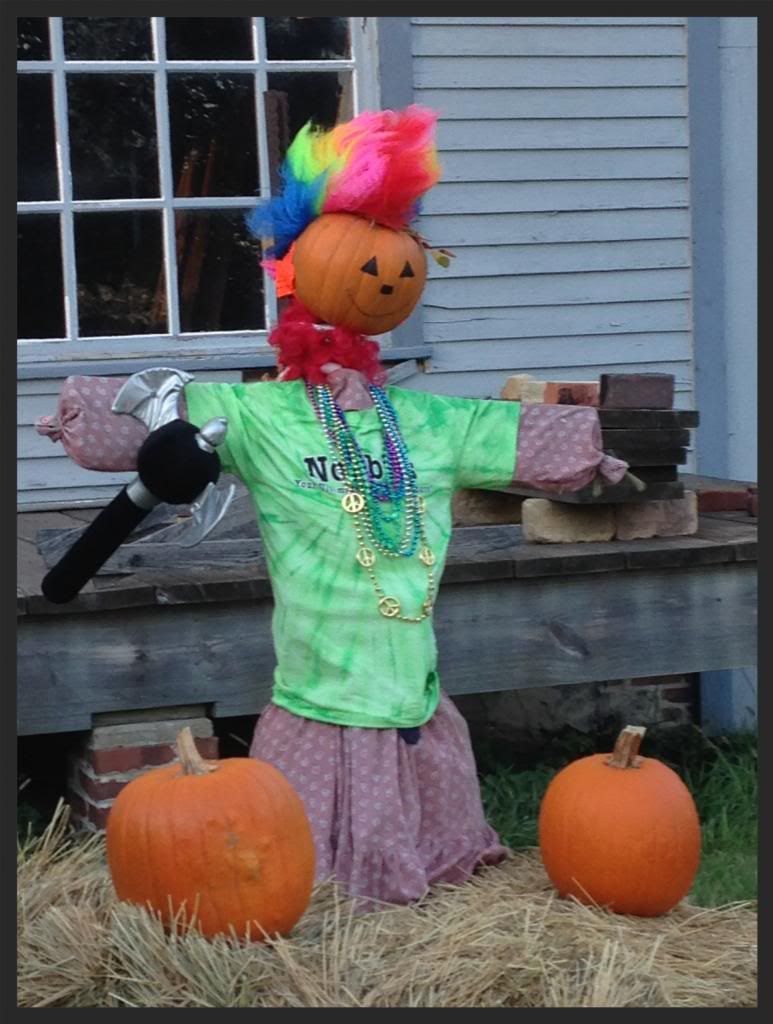 My favorite thing decorated was a gazebo, they dressed up as a witch. So creative!!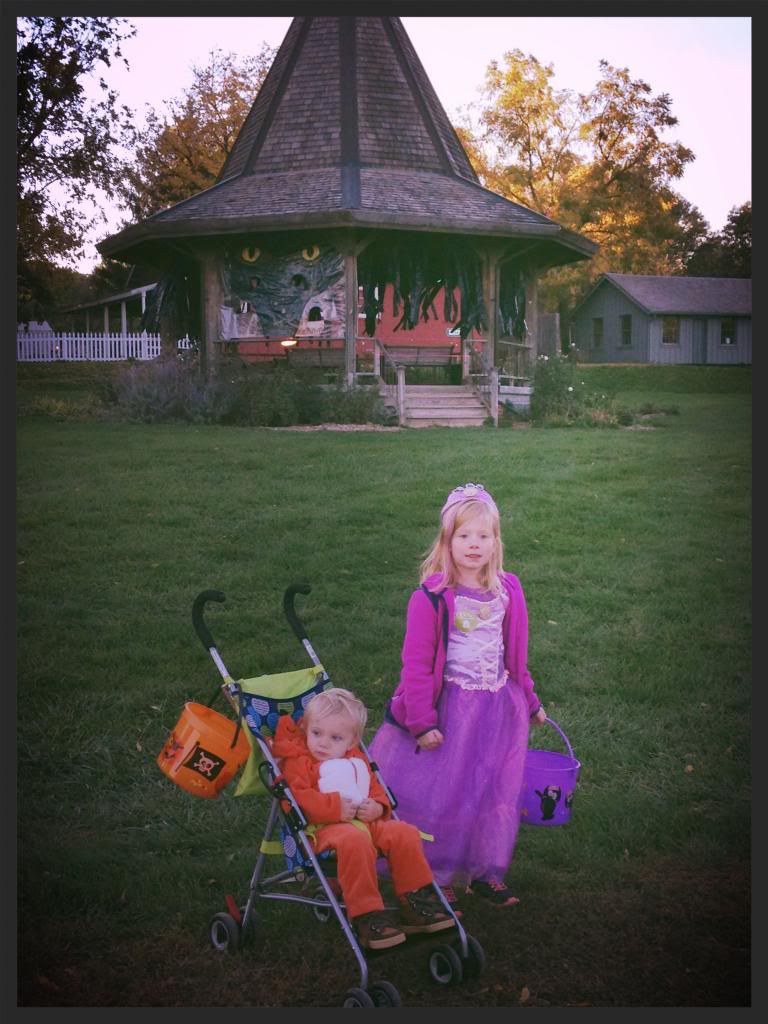 Monte's favorite thing to do was roast marshmallows ….
…. more like eat them!!!
"Pumpkin" bowling was also a hit and there was a huge line to give it a try. Monte got the hang of it quickly and knew exactly what to do.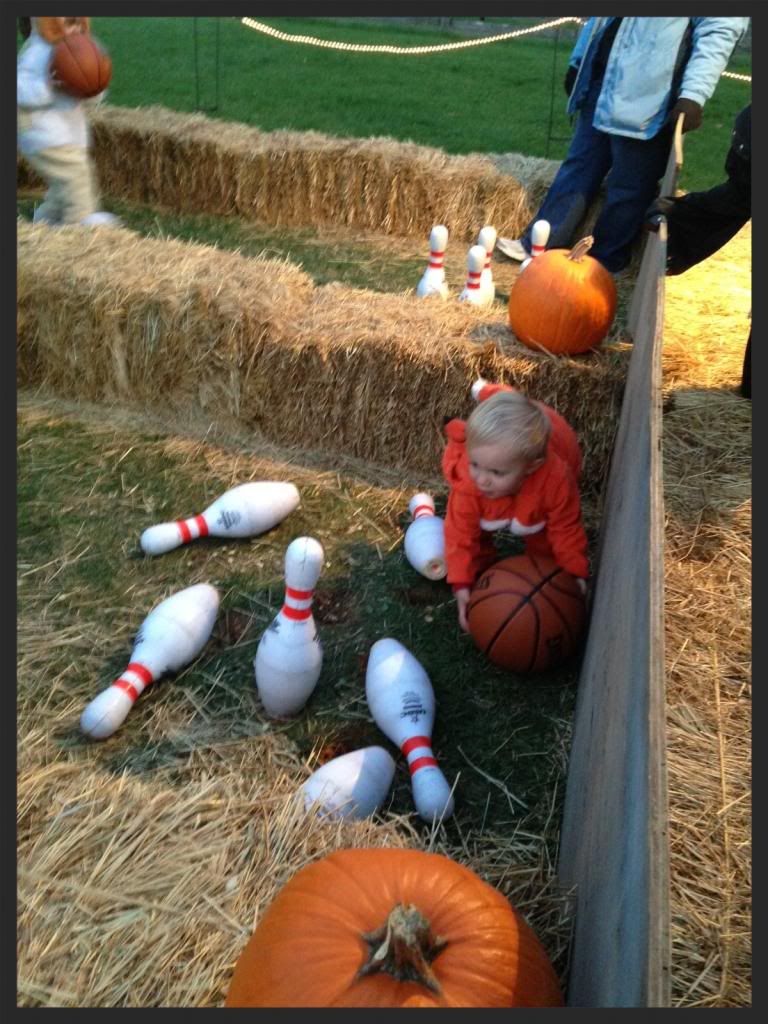 There was also kettle corn available for purchase, story time for those kiddos a little bit older, and a horse drawn wagon ride.
This event is also going on this weekend too! If you do not have plans, I would definitely recommend taking your kiddos.
$6 for non-members
$5 for members
1 year and under are FREE!
Days and Hours
Thursday – Sunday
5:30 pm – 8:30 pm
Don't miss out!